Whew we made it through the Holidays!! Now does anyone feel less then stellar about their figure?
I for one am in that camp!
Traveling from NYC, to Idaho, Seattle and Portland all in December didn't do any favors for my diet/exercise routine;)
Plus all the rest of the Holiday temptations, of cocktail parties, yummy baked goods… you get the picture.
So I thought it would be a great time to re run some of my "look slimmer instantly"posts!
I know I will be using these tricks!
This year I am planning a regular column called "Secrets of a Wardrobe Stylist"
I welcome any emails or comments with particular questions you may have that would fall into this category!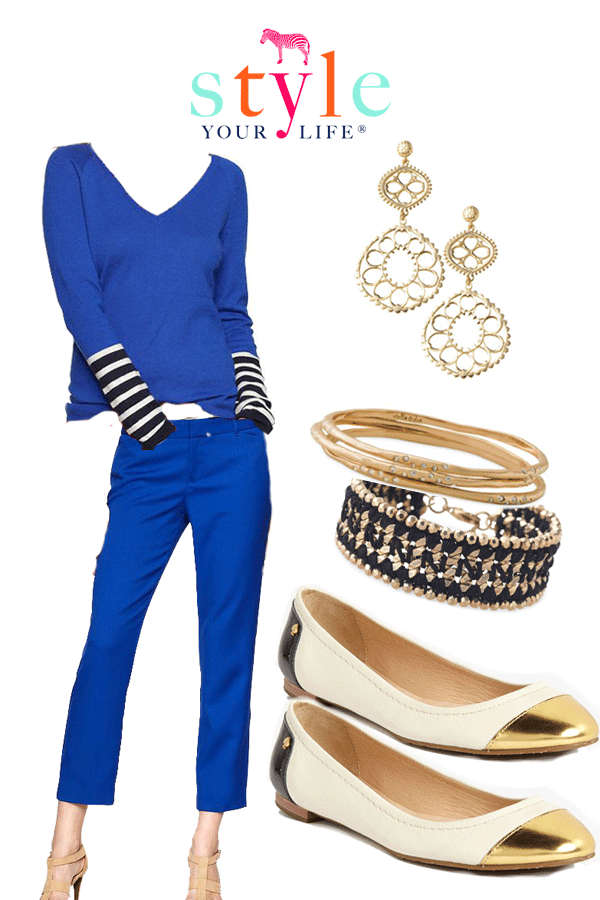 Today's Secret:
Dress in the same color head to toe.
It does NOT have to be black, any color works!!
The reason this works? Your eye will move up and down your body, with no break in color or pattern, there is no resting place. So it fools your eye and the eye of others!
Voila! You instantly look taller and slimmer!
See you back here tomorrow
xo
Jennifer