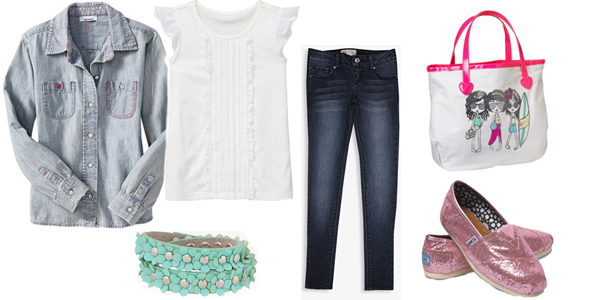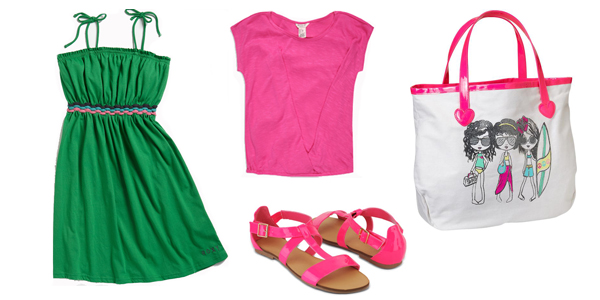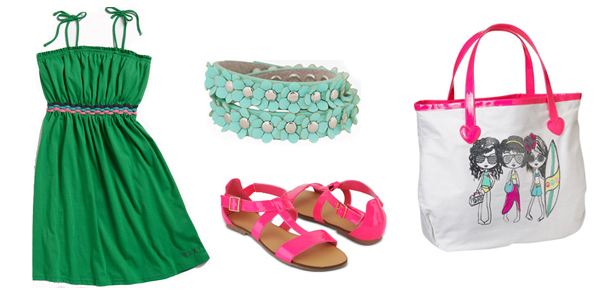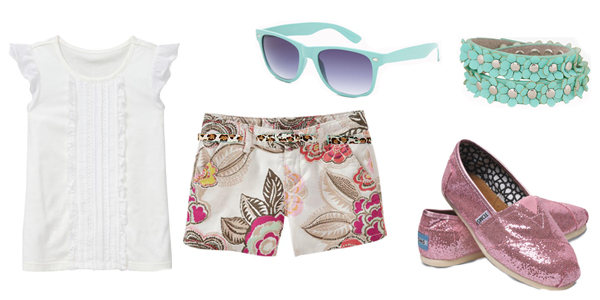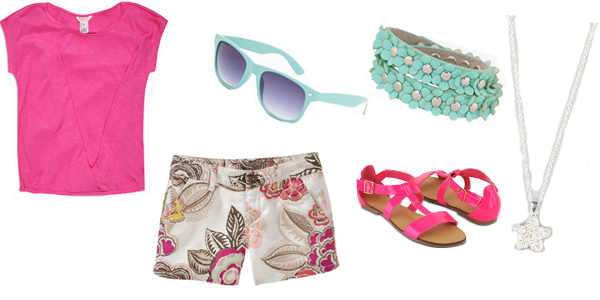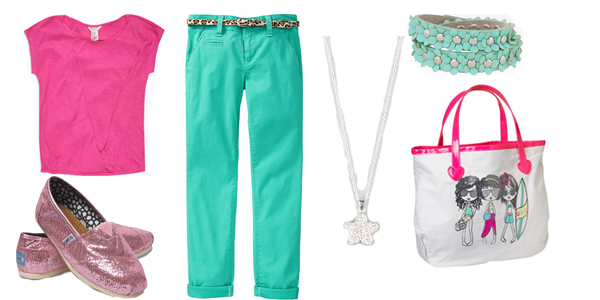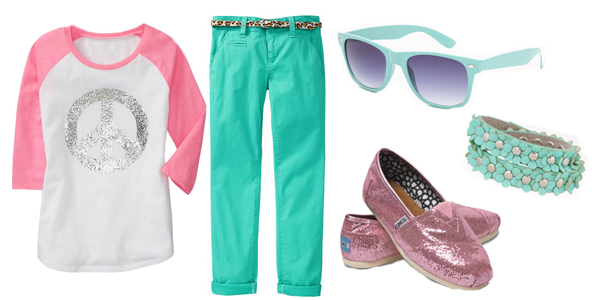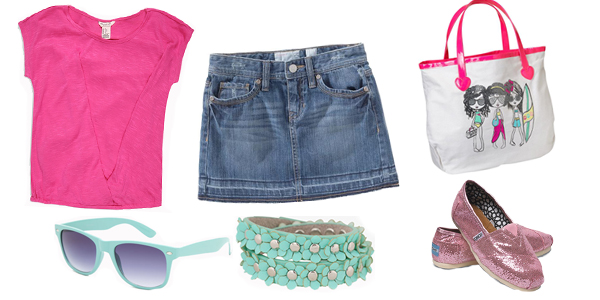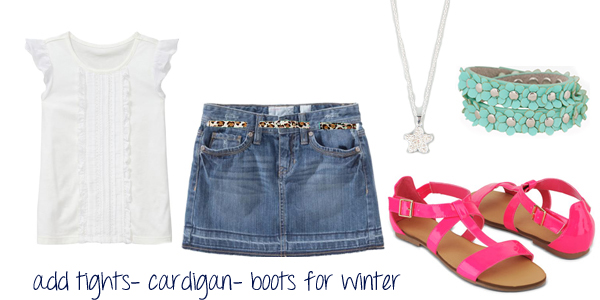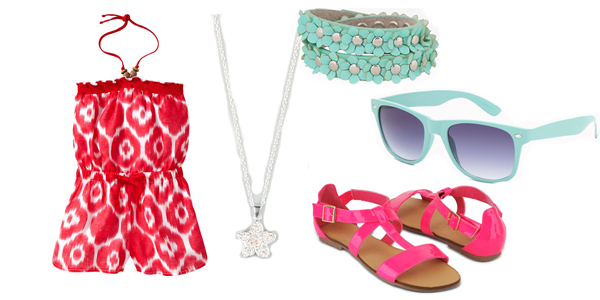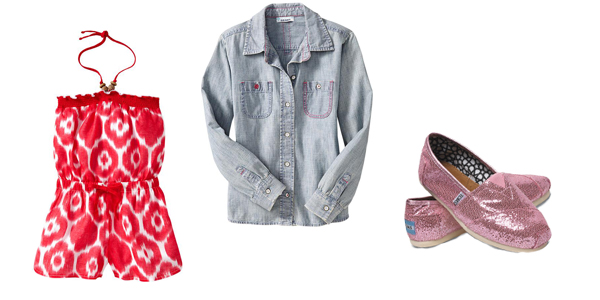 The shopping list is
here
…
Above are 12 more outfits ( the shopping list contains a four additional looks).
As temps drop add a cardigan, leggings and a pair of boots!
Next set will be the California Boy!
Want to see last years sets go
here.
..
If you'd like a custom Back to School Wardrobe for your kiddo/s.
Complete with16 different outfits on YOUR budget with his or her personality?
( I can use pieces they already own too!)
I will be offering a limited number of Back to School wardrobes in August, instead of virtual outfits.
It will save you time and money in the long run as you'll have a great picture of what you need when you shop and all the outfits options!!!( no random purchases that don't work with anything they own!)
It will be sure to make back to school shopping a BREEZE!
Back to School Wardrobes $100 each ( only five available!)