It is that time again!!
Time for my Virtual Outfit Birthday Giveaway!
What is a Birthday Outfit Giveaway you ask?
Well I put together a virtual outfit just for you, around your birthday in 2013!!
Why do I do this?
Because I adore each and everyone of you,
and this is my way to thank you for tuning in here day after day.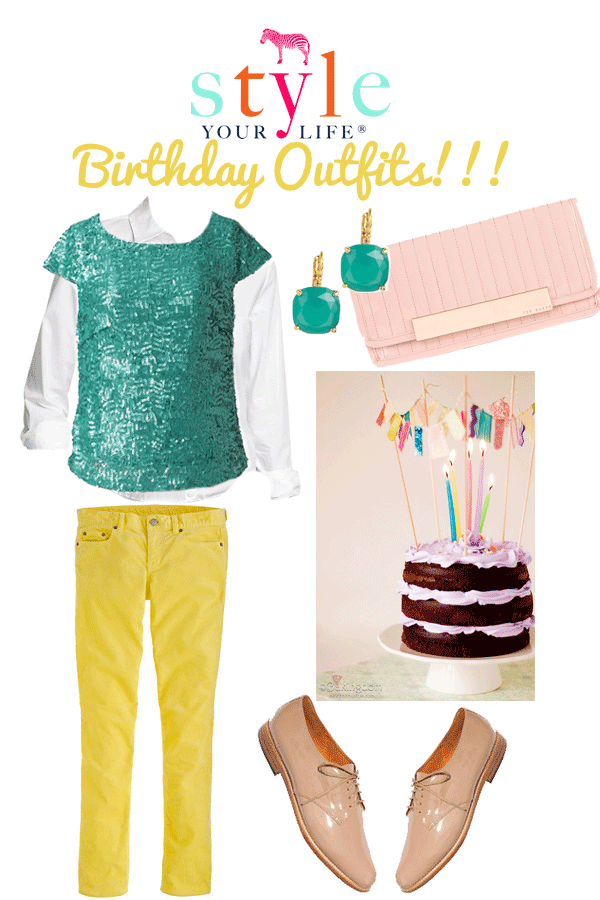 Here are the deats:
Look on the right side of the blog to find these.
IF you "share" this post (there are five buttons below this post to do that),
I will give you an extra surprise!!
So be sure and mention that in your comment.
Teens and Tweens please enter too! I love doing your sets!
Leave a comment on this post below… BY January 3rd at 5:00 PM PST.
Tell me your name, and birthdate
That is all, everyone that does this will get an outfit.
xoxo
Jennifer
Every month I post a list of the qualified Birthday Girls on the site,
you'll be responsible for sending me your questionnaire.
So keep your eyeballs peeled around your birthday month.
If I miss you on your birthday month be sure and send me a nice email telling me!
I DO make mistakes, but I will honor your outfit if you let me know:)