Founder and Owner of "Style Your Life" Wardrobe Designer and Personal Stylist San Diego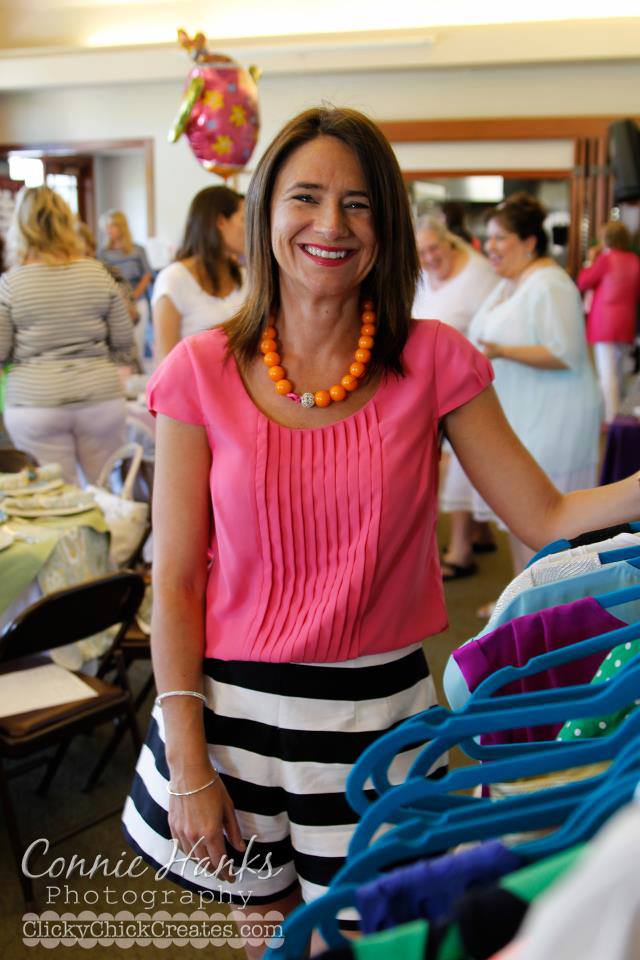 Jennifer is a professional personal stylist and wardrobe designer with over a decade of experience in the San Diego area. She has a passion for fashion and making her clients feel at their best!
Jennifer's goal is to help her clients individually boost their confidence by discovering and celebrating their personal style. She believes that when helping her clients look their best, they feel their best and this combination of poise and conviction transfers over into every aspect of the clients' lives. Her specialty? Styling for the mainstream- real people, real budgets, real lives.
Check Out The "Style Your Life Blog"!
Style Your Life Offers Complete Wardrobe Styling Experience for Men, Woman, and Teens