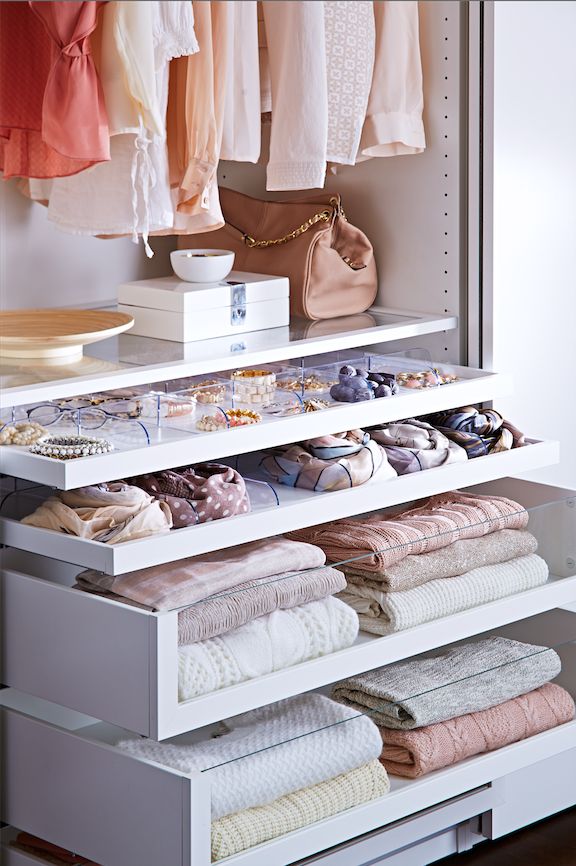 Okay ladies and gentlemen. It's time! 
You are working out, watching what you eat, de-cluttering and setting career goals for 2017.
What about your wardrobe? The way you dress directly effects your body image and your mood. Simply stated: When you look good, you feel good!
There is no quick-fix, no one-size-fits-all wardrobe! I am here to help!
I put together the ultimate guide to "Building YOUR perfect wardrobe"
No matter your size, lifestyle, or budget this process will work for you.
Trust me, I have helped 100's of clients!
In my 20 plus years in the fashion industry I have learned a lot and I am going to share some of my favorite nuggets of wisdom with you if you'll join me in getting your wardrobe in shape!
You have TWO great options:
Option 1 – For you DIY-ers out there
Those of you that know you have the self discipline you need to commit to the course…
Simply sign up
here
and you'll receive the emails to help you build your dream closet and wardrobe!!
Option 2 – For a more detailed and in-depth course
Take some virtual classes (taught by me) with videos, homework assignments, and some light reading.
The course list includes:
➧Class One: Clean Organize and Edit Your Closet with a Stylist
Figure out your own personal style
Clean and edit your closet
Organize your closet
➧Class Two: Shopping Secrets of a Stylist
Keep track of every item you own
Make a shopping list that will grow your wardrobe
Shop smarter
Wardrobe basics
➧Class Three: Create Swoon-worthy Outfits
Create your very own look book that will assist you in planning outfits for everyday
Special events and trips!
Outfit rules pertaining to your body type
Rules and myths about different clothing items
I KNOW after completing this course you will have the very best wardrobe for YOU and you'll feel amazing going into 2017. You will also be eligible for my virtual shopping and styling services in case you need personal one on one help!
Each class is self-led, you can go at your own pace, and take one or all classes.
(function($) {window.fnames = new Array(); window.ftypes = new Array();fnames[0]='EMAIL';ftypes[0]='email';fnames[1]='FNAME';ftypes[1]='text';fnames[2]='LNAME';ftypes[2]='text';}(jQuery));var $mcj = jQuery.noConflict(true);