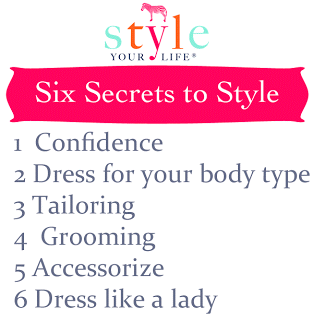 As I sat in the
Miami Airport awaiting my friends I was ,naturally, people-watching. People-watching led to a light bulb
moment for this post for you, my loves! You
know when you see someone walking down the street and they look so "stylish??" They could be wearing a basic striped
tee and black ankle pants. You could then see another person in virtually the same
look but it is forgettable, or even horrible-looking.
What is the difference between these people I described??
There is much more to style than having the cutest, most
expensive, trendiest clothing. There are six little secrets which will make you that woman who causes others to do a double-take.
1.
Confidence
– Stay true to yourself. Dress in
clothing and accessories that make you feel good. You will be able walk around with your head high and a little bounce in your step because you are comfortable in your ensemble. If you are wearing sky-high heels and you can't walk in them; You will
look and feel foolish. If you are wearing leather leggings because they are the
"it" fall trend, but you hate your thighs, you are going to be visibly uncomfortable! Always dress in clothing that makes you feel great, and you will glow with confidence.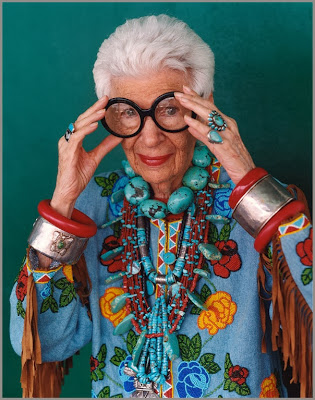 2.
Dress for your body type
– It is far more
important than wearing the latest trends!! That being said, if you have a J-Lo booty and
you love it, flaunt it (tastefully, please!) If you have a J-Lo booty and you
don't love it, add volume on top to balance your frame. If you need more help in
this area, I am here to help. I hate to generalize, this is absolutely relative to each individual.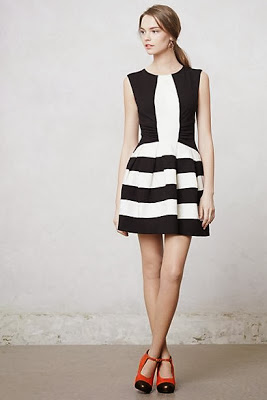 3.
Tailor your clothing
– One of the most common
questions and complaints I receive is, I can't find jeans, button –down shirts,
dresses, etc. that fit me. You
aren't the only one! Think about how incredibly different we all are. Now think
about the fact that the designers are designing for one body type. It is not
possible to design and manufacture clothing that will fit every woman in the
world. So that is why god invented
Tailors!
Yah! Tailors will rescue us, and help us look amazing. If you don't yet have a good tailor
please, I beg of you, find one. If it means buying fewer pieces, so be it. You'll have fewer pieces of clothing that will all look fantastic on you!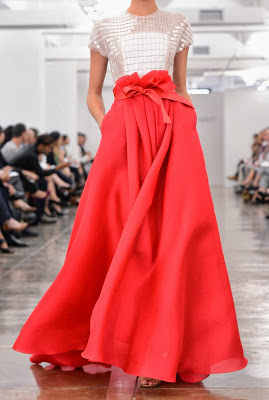 4.
Grooming
– A modern haircut, and tasteful make-up
will go a long way even on days you don't feel so fabulous. I also am a huge advocate of a mani/pedi.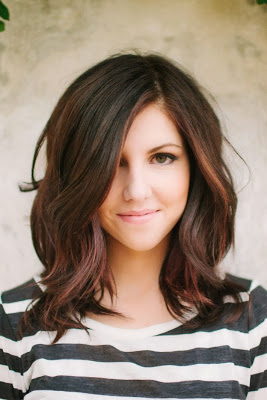 5.
Don't forget the Accessories
– You know when you
go to a fancy restaurant and they put that swirl of sauce on your plate, or you
open a handbag and the lining is to die for? That is what accessories do to
your outfit!! Don't forget to wear them, EVERYDAY!! Accessories are also a way
to really expand your wardrobe, because they allow you to wear the same
clothing multiple ways.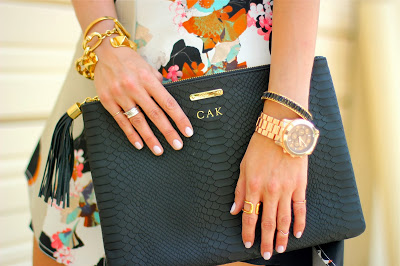 6.
Dress like a lady
– You do NOT need to show
everything you've got. Girlfriend, a
little mystery is much sexier and, more importantly, much classier. You will
attract the wrong people if you don't leave anything to the imagination!
I hope these simple tips help you get dressed day after day.
I know YOU are going to be the one who catches everyone's eye !!
Xoxo
Jennifer